Welcome to VermontSanta.com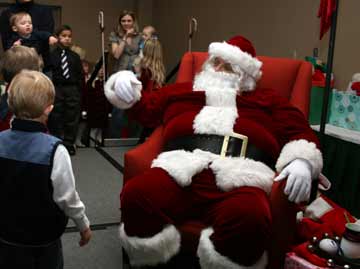 Welcome to the home of a real Vermont Santa Claus. Our Santa Claus brings the wonderful tradition of the man in the Red Suit to community and corporate events and even private home visits.
If you are looking for a Santa Claus for your next event.
You Have Come to the Right Place!
Our Santa is dedicated to bringing premium entertainment value to your event and he takes pride in the services he offers. When you hire Vermont Santa, you get a professional gentleman Santa complete with a custom professional Santa Suit and Accessories.
Check out Vermont Santa's Brochure by Clicking Here
CHECK OUT THE FREE COLORING PAGES AND MORE AT: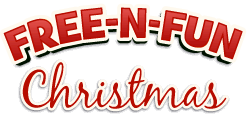 CHECK OUT THE REST OF OUR SITE
FOR MORE INFORMATION!!!
©2009-2016VermontSanta.com and TimKath Enterprises Group of Companies
Page created and maintained by TimKath Enterprises Business Services Division
For More Information check out our Copyright and Trademark Page
This Page Revised: October 10, 2016